FEIB, the "Most Innovative Digital Bank" in Taiwan
The innovative sharing economy business model of FEIB's Bankee was recognized by the British media "The Global Economics" as the "Most Innovative Digital Bank" in Taiwan".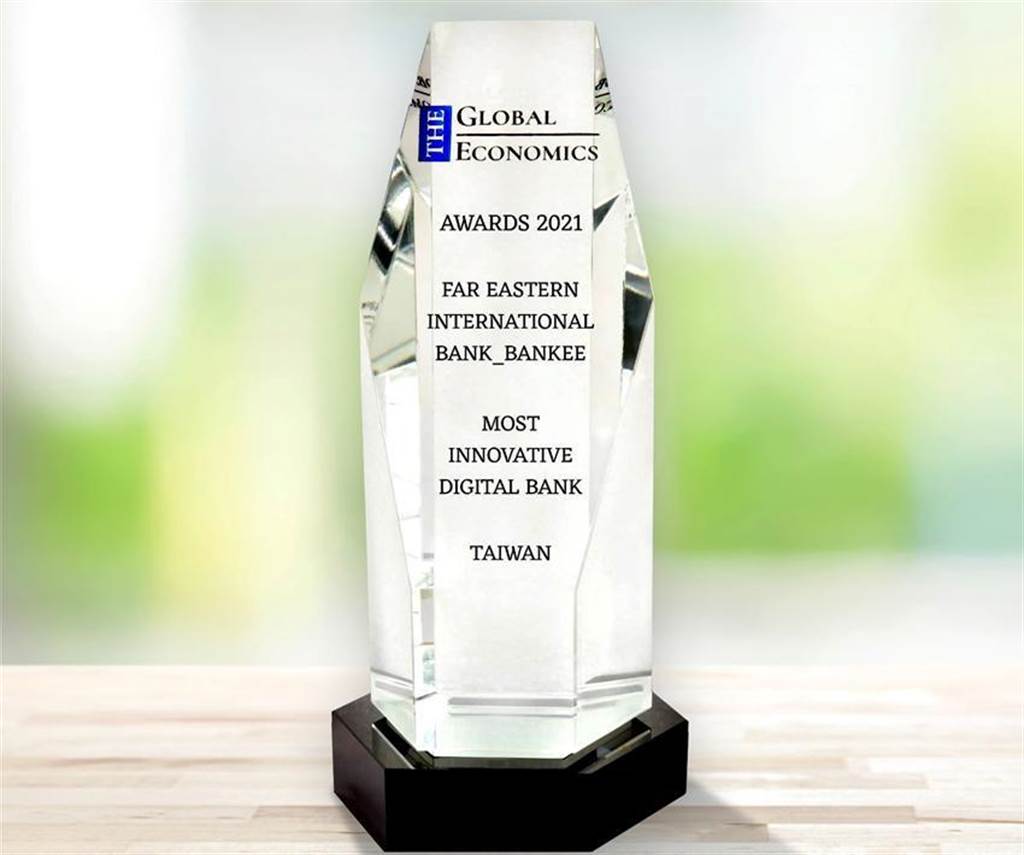 FEIB Bankee social bank has actively expanded the diversified financial ecosystem in various fields by joining hands with the people in B2C2C mode and with start-up technology companies in B2B2C mode. Its new business model of sharing economy has broken the barriers between the virtual world and the real world, and the concept of creation is also consistent with the concept of collective virtual shared space in metauniverse, the online branches are just like virtual branches in the meta universe. The world's first Bankee social bank won the "Taiwan's most innovative digital bank Award" and jumped onto the international stage at the award ceremony held in Dubai on January 20.
FEIB said that the severe epidemic in Taiwan has prompted people to turn to zero contact digital financial services, which is also the best test for the bank digitization. At the end of 2021, the off-counter rate of FEIB soared to 95%, a record high over the years. In other words, only 5 out of the 100 transactions were completed on the counter, and the remaining 95 transactions were completed through digital automation services; The off-counter rate of transfer transactions has surged to 98%, which is also a new high, this shows that mobile only has changed from a trend to a pattern. Among them, the number of customers' transfers through app has increased by 230% compared with that before the outbreak of the epidemic in 2019, and the proportion of night use of financial services has also increased rapidly. In particular, the number of customers who conduct financial transactions in the early morning (04:00 ~ 06:00) has increased by 200%, indicating that digital financial services have been deeply embedded in people's lives.
FEIB's active digital layout provides smooth and easy-to-use digital services, which can be proved by the rising off-counter rate, and its digital innovation is also affirmed. In particular, the innovative services of FEIB Bankee social bank have brought mindset changes to the financial industry, not only forming a two-way co creation relationship with customers, the competition and cooperation relationship with the new technology industry has also changed the autonomy of customer data. With the gradual opening of laws and regulations in the future, FEIB will become the first bank in Taiwan to open banking functions on the shelves.
 
Source
FE Magazine 2022/03