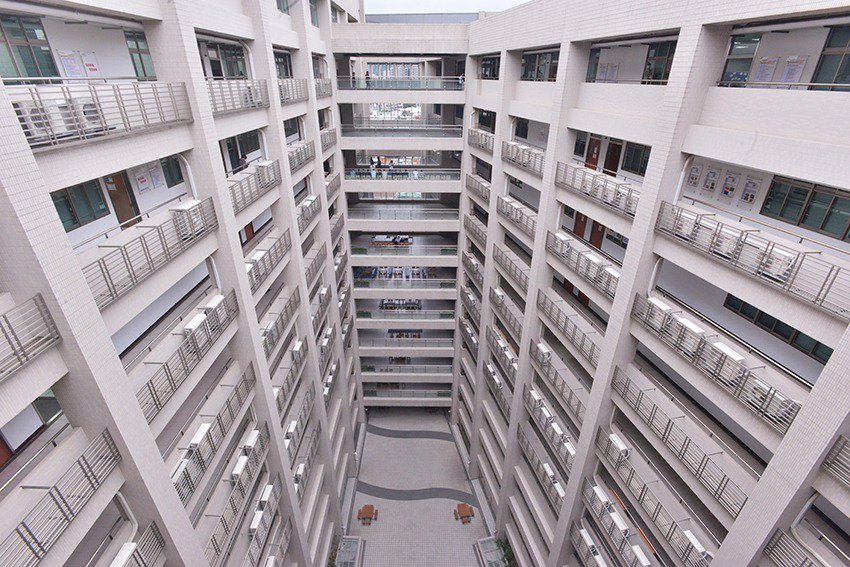 Oriental Institute of Technology (OIT) shall be renamed Oriental Technology University (OTU) since 1st of August
The school was established by Far Eastern Group at October 1968 as Oriental College of Industry which is the first private 2 year college in the country. The school was then transformed as Oriental Institute of Technology at academic year 2000; And now it will be the Oriental Technology University in academic year of 2021.
The affiliates of Far Eastern Group provides various and abundant resources and cooperation opportunities to the school, that consolidate a comprehensive business talent training program with business metors, internships and business projects. The school board spent total NT$1.1 billion in 2014 to 2020 to the school budget to develop specialties of the school. OIT was ranking number 2 for available funds in private technical schools.
OIT actively encourage students to have more practical experiences in the field with innovative capability. Each year, OIT helps teachers and students participating international invention competitions. OIT teachers gained 109 patents over year 2017-2019 and 99 awards in international invention expo.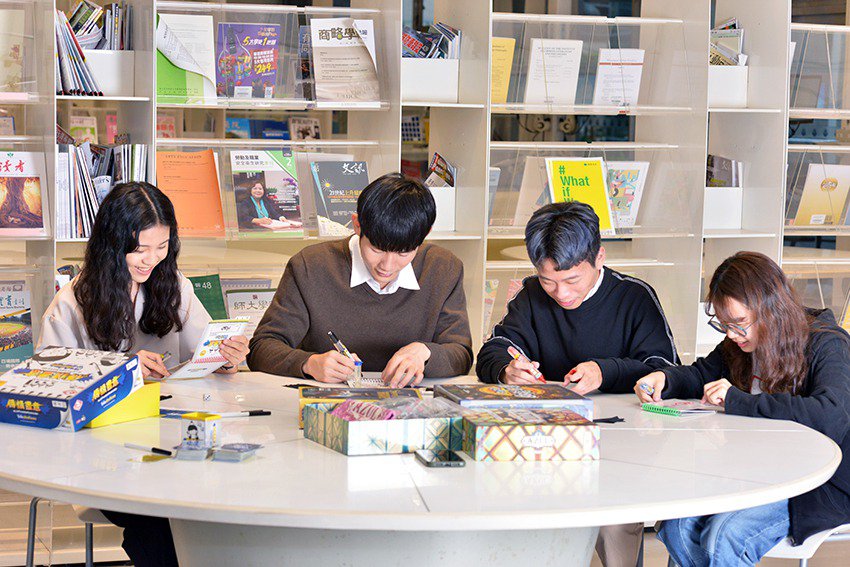 In order to expand the international vision of the students, OIT sent excellent students for international exchange for one semaster. Total 23 students were sent to Malaysia in 2018 to 2020. OIT also sent students for internship program in different business in Taiwan as well as in Malaysia, China, Thailand, Vietnam and Singapore for practical experiences.
The school shall continue develop future talents with concept of good communication, cooperation, innovation and care and wish all the graduates could create their own path in their careers.